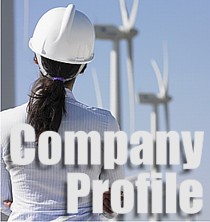 We as a service based company, started in 2008 from a small workshop as private repairing electro-motors, which have years of experience, from low voltage to high voltage machines, Generators, AC-DC Motors, Mechanical and Electrical . Competence in Engineers skill, with major aspect in recent of experience within in National, and Multinational Companies.
Years to come , every industrial will needs more power supply of electricity to sustain their productions whether with new Generation Unit or Maintain existing Generation Unit. Since for this condition, in the global production, every needs are becoming more demanding. As for this situation, we try manage to help and support our client and customer with our best team, for repair, service, backup, etc.
Each year various of demand for repairs , expands in every application such as for Building, Construction, Hospital, Industrial, every installation which need power supply to run and continuous. This seemingly more increasing to continue, becoming more and crucial. Most aspect of one of the major concern in every need is support.